Cristina has been practicing massage in North Central Washington for about 7 years. During that time, she has completed a variety of continuing education classes in several advanced soft tissue techniques, mostly notably, Deep Tissue, Structural Relief Therapy (SRT), Hawaiian Lomilomi, Intra-Oral/TMJ Massage, and Pregnancy massage. She also received her RN license in August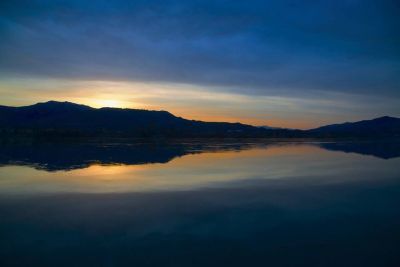 of 2013.
Cristina firmly believes in the effectiveness of the 90-Minute Massage, and plans to continue offering a dynamic, integrated and soulful approach that is personalized, empowering and healing on multiple levels. She also offers On-Site massage events for businesses, and Stretching & Self-Care workshops for current clients.
Please check out her Facebook page at www.Facebook.com/LivingArtsBodywork - to learn more, to view her schedule and to access her online scheduler and book your own appointments online!